The mayor's latest bicycle plan
adds critical projects, but leaves them unfunded.
Join us at the Ride4SafeSteets
this Sunday
, and 
send a letter to elected officials
 to call for completing the network.
At the end of April, the Mayor released a
draft
2019-2024 Bicycle Implementation Plan outlining projects to be built through the end of the Move Seattle Levy. The plan
drastically cut the connected network
that the original Levy promised to voters, and the community responded.
In hundreds of emails sent to city officials,
letters from advisory
and
oversight boards
, and at outreach events conducted across the city, the Seattle Department of Transportation (SDOT) heard two resounding calls --
We want safe routes from SE Seattle to the rest of the city, and

We want the network to be

connected

-- no more building infrastructure with missing gaps where people riding bikes are thrown out into dangerous intersections or stretches of roadway. If we're spending money to build safe routes, they need to connect to each other.
Now, the City has released the
final version
of the Bicycle Implementation Plan.
Our summary: Good project list, incomplete funding.
Join us at the Ride4SafeSteets
this Sunday
, and
send a letter to elected officials
to call for action.
The Good
Because you spoke up, the City added a list of important projects that will be built if more funding becomes available, including 

North-South routes which would connect SE Seattle to downtown on Beacon Ave S and MLK Jr Way S, and a safe connection from SODO to Georgetown, which would provide safe access to thousands of blue collar jobs.

Additionally, the plan fully funds a route on a short section of MLK Way connecting from Mt. Baker station to the I-90 trail, and retains important projects providing safe places to bike on Eastlake Ave E, Green Lake Way, Delridge Way SW, Pike/Pine (and other parts of the

Basic Bike Network

), Thomas St, and the Burke Gilman Trail Missing Link.

These are big wins — thank you for speaking up.
The Bad
Unfortunately, because the plan does not commit to fund and build the critical connections through South and South East Seattle and SODO. Also, apparently partly because of a lack of funds, the long
planned
and
delayed
downtown 4th Ave route has been downgraded from a two-way protected bike lane to a one-way (northbound).
We must make it clear to our elected leaders that these routes are not optional.
Next Steps

In her cover letter, Mayor Durkan states that "we are committed to delivering the bike safety projects included in this plan," and "w

e will continue seeking additional revenue sources and grants to advance these key connections."

We all need to work together to secure funding for these projects, to create the connected, comfortable network of safe routes for people to bike throughout Seattle that we all support. There are numerous options for generating additional funding for safe streets projects including a rideshare tax, commercial parking tax, or impact fees, all of which need careful consideration to ensure they can be implemented equitably. It will be up to our elected leaders to find a way to fund these projects, but it is up to all of us to let them know that we care.

Here's three things you can do, right now:
Join us at the Ride4SafeSteets this Sunday

to call on our elected leaders to fund and build these critical routes.

Send a letter

to the Mayor, City Council, and SDOT thanking them for including the projects and pushing for funding them.

Ride your bike, and bring a friend! More people out enjoying the sunny weather on bikes means more safety and visibility for everyone.
Thank you for your advocacy!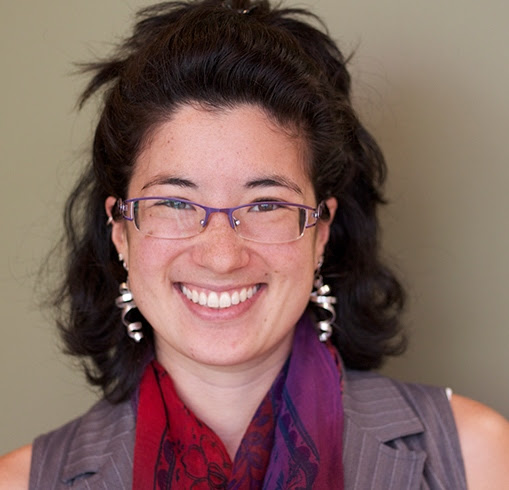 Clara Cantor
Community Organizer Seattle Neighborhood Greenways Website - Twitter - Facebook